Power Industry
Safety Signage Solutions
At Identimark, we provide comprehensive safety signage solutions to the power industry.
With over 25 years of experience in signage and labelling, our products ensure that all power sites, including generation, transmission and distribution, are safe for staff, contractors and the public.
We have kept millions of power assets safe, compliant and operational by providing high-quality safety signage.
Our Products:
Save Time

Save Money

Save Lives
Some Of Our
Respected Clients







Power Up Your Safety
Comprehensive Signage Solutions for the Power Industry
Generation: we offer public safety signage for flumes, dams, generators, and more, as well as site safety and ID signage for hazchem areas and work in progress areas.
Transmission: Identimark provides public danger and warning signage for towers, poles, and substation fences, as well as tower ID signage and substation signage for transformers and switchgear.
Distribution: Identimark offers public danger and warning signage for live wires and transformers, as well as ID and operational signage for RMUs, pole safety wraps, and work areas.
Nothing But Quality
Our Featured Products
Long-lasting signs lead to long-lasting relationships. Identimark has created safety success for clients in the power industry across Australia and New Zealand. Check out our recent projects to see how we have helped our clients to create safe environments.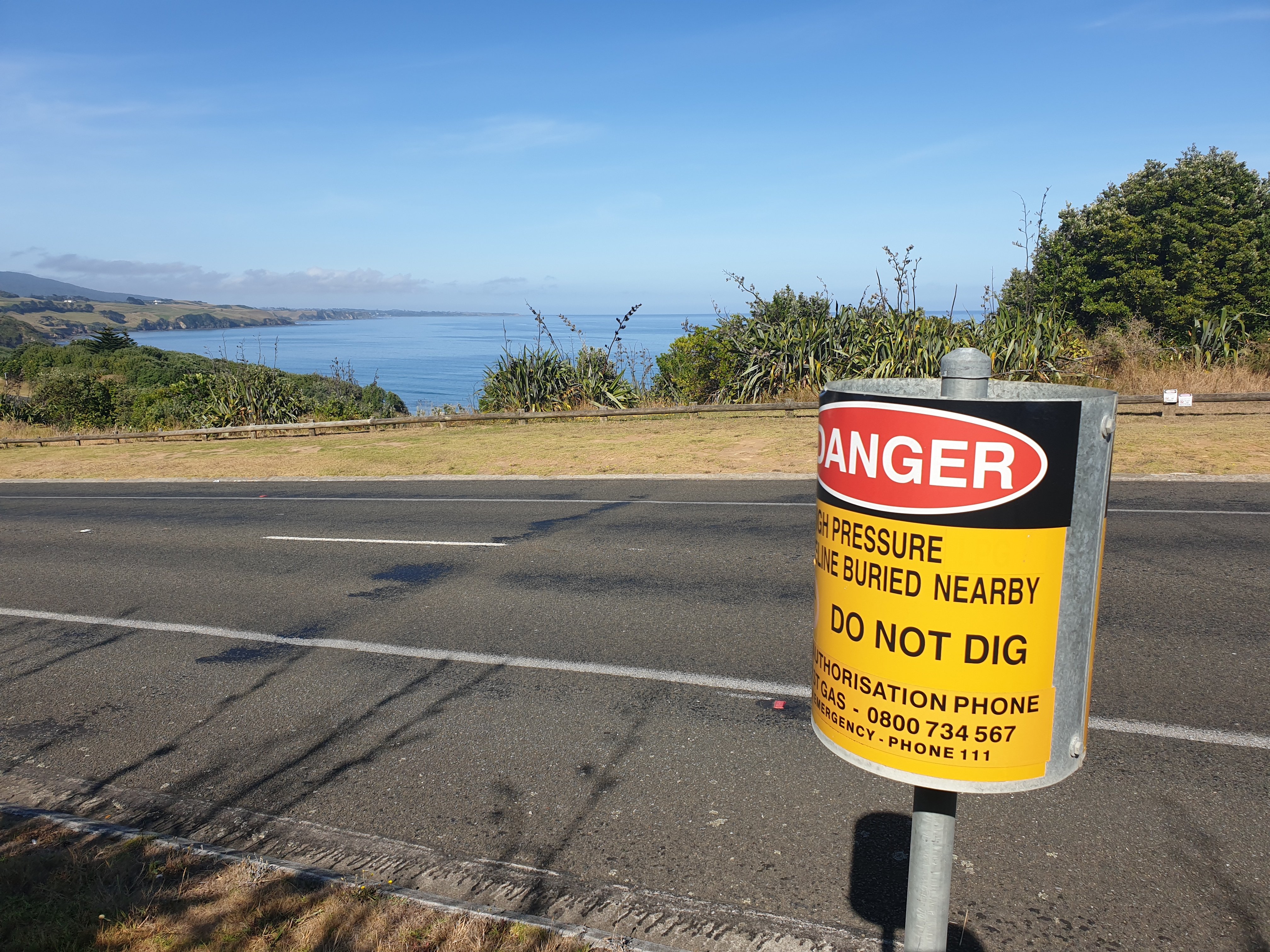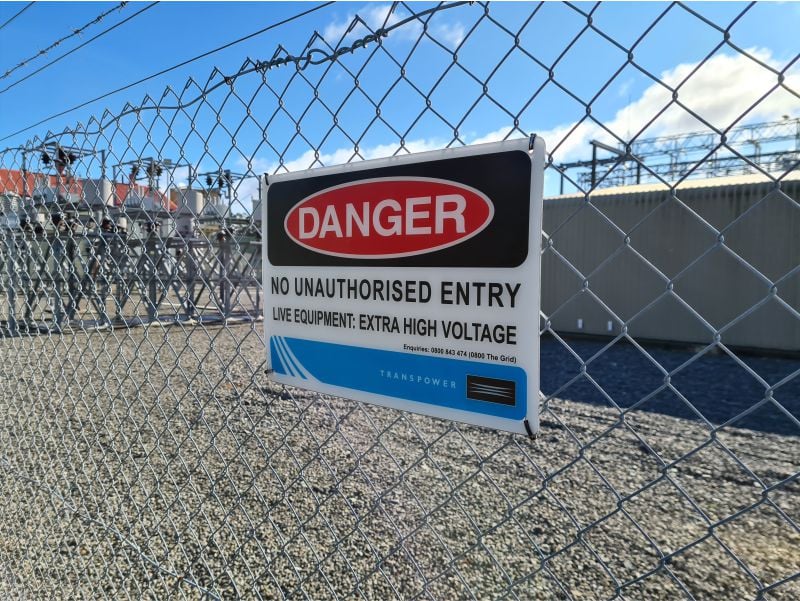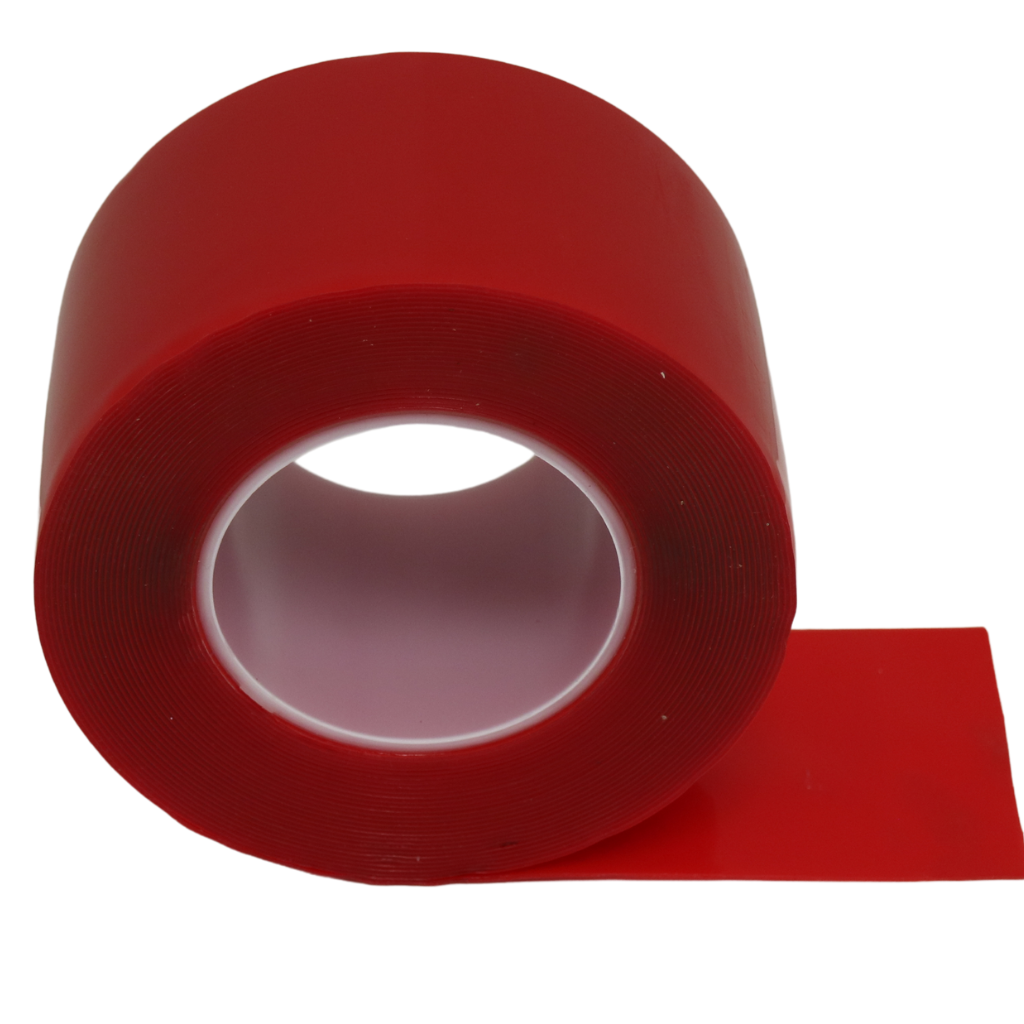 Industry and Product Insights
Latest News
Let's Discuss
Get In Touch With Us
Our team is ready and waiting and we specialise in replying promptly to get each situation solved in record time.