Product
Arc Flash Signage for the Utilities and Renewables Industry
Arc flash signage is a critical component of maintaining workplace safety.
Identimark offers innovative solutions for arc flash signage, including the option of our patented U3 signs that have a lifespan of up to 40 years.
By choosing Identimark's U3 signs, you can ensure long-term effectiveness and minimise the need for frequent replacements. This not only enhances safety but also offers significant cost savings over time.
Protect your business and employees with Identimark's durable and dependable arc flash signage solutions.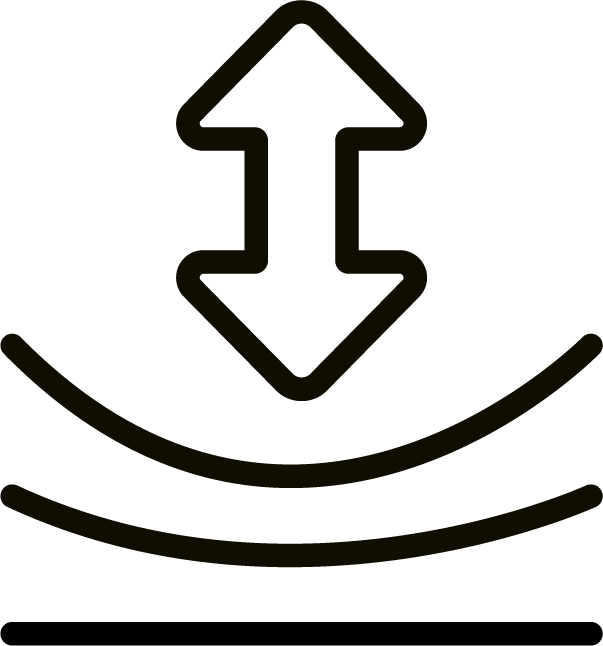 Durable and tough, built to last.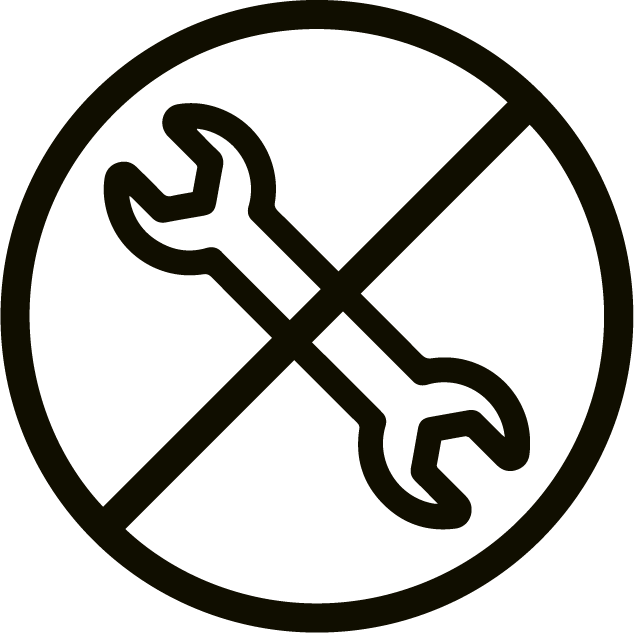 Set it and forget it, with no maintenance required.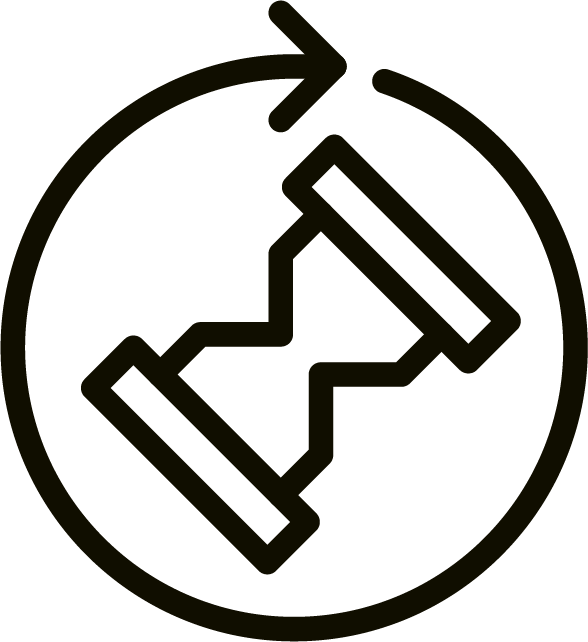 Built to endure, providing reliable performance.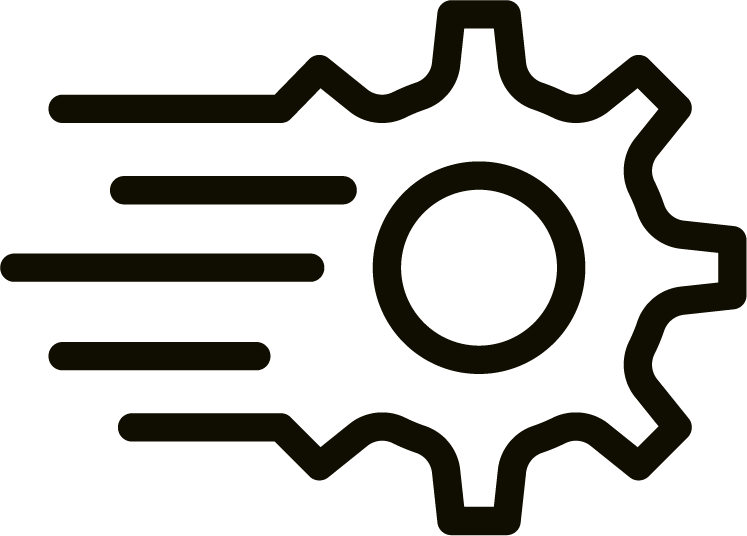 Save time and money with easy and fast installation process.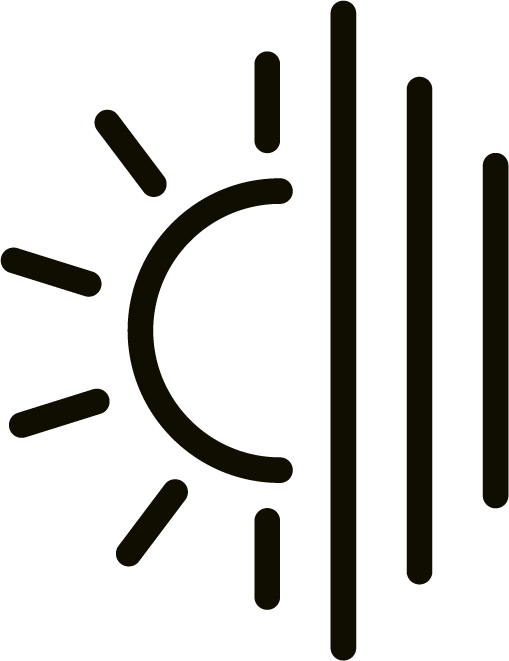 A long-lasting solution that maintains its quality and appearance.
Benefits and Specs of Danger Signage
Ensures safety: Arc Flash Signs are designed to alert workers to life-threatening hazards, ensuring that they can take appropriate measures to protect themselves and others.

Compliance with NZ/AS1319: Arc Flash Signs are compliant with the standard, which provides guidelines on the use of safety signs in the workplace, making them a trusted choice for safety communication.

Versatile usage: Arc Flash Signs are used on a variety of assets in the power industry, including towers, poles, substations, transmission lines, fences, and transformers, making them an essential safety tool in this sector.

Long-lasting: With U3 technology, Arc Flash Signs can last up to 40 years, making them a cost-effective and reliable investment for businesses.

Effective communication: Arc Flash Signs use a universal symbol and a clear message to communicate life-threatening hazards effectively, ensuring that workers can quickly understand and respond to the danger presented.
Industry and Product Insights
Latest News
Stay Up To Date
Sign up for industry and product news
Stay informed about the latest industry news and product updates.