Solar and Renewables
Safety Signage Solutions
Identimark is a reliable partner for solar developers, EPCs and contractors throughout Australia and New Zealand.
With experience in solar farm management, they work closely with key stakeholders to provide long-lasting and zero maintenance attachments, labelling and signage for facilities up to 1500 megawatts.
Their products have been tested in the harshest solar farm conditions and offer solutions that meet regulatory and legal requirements.
With a focus on safety, Identimark ensures that your team, contractors and the public are kept safe. Trust Identimark to provide customised solutions that meet the specific needs of your solar farm.
Our Products:
Save Time

Save Money

Save Lives
Some Of Our
Respected Clients







Solar Safety Simplified Solutions
Trusted Solar Solutions for Developers and Contractors
We are the ideal partner for EPCs, developers, and electrical contractors seeking high-quality cable clips, cable labeling, and warning sign solutions for utility-scale solar farms.
EPCs: We partner with EPCs to provide comprehensive solutions for utility-scale solar farms. We offer accurate pricing estimates during the bid stage and work closely with EPCs to ensure seamless product installation.
Developers: We collaborate with developers to provide designs and specifications for required solutions, eliminating maintenance or replacement costs and preventing non-compliance.
Electrical Contractors: We assist electrical contractors by providing solutions that align with their installation program. We offer guidelines and training to ensure industry compliance and a seamless installation process, saving contractors both time and money.
Nothing But Quality
Our Featured Products
Long-lasting signs lead to long-lasting relationships. Identimark has created safety success for clients in the solar industry across Australia and New Zealand. Check out our recent projects to see how we have helped our clients to create safe environments.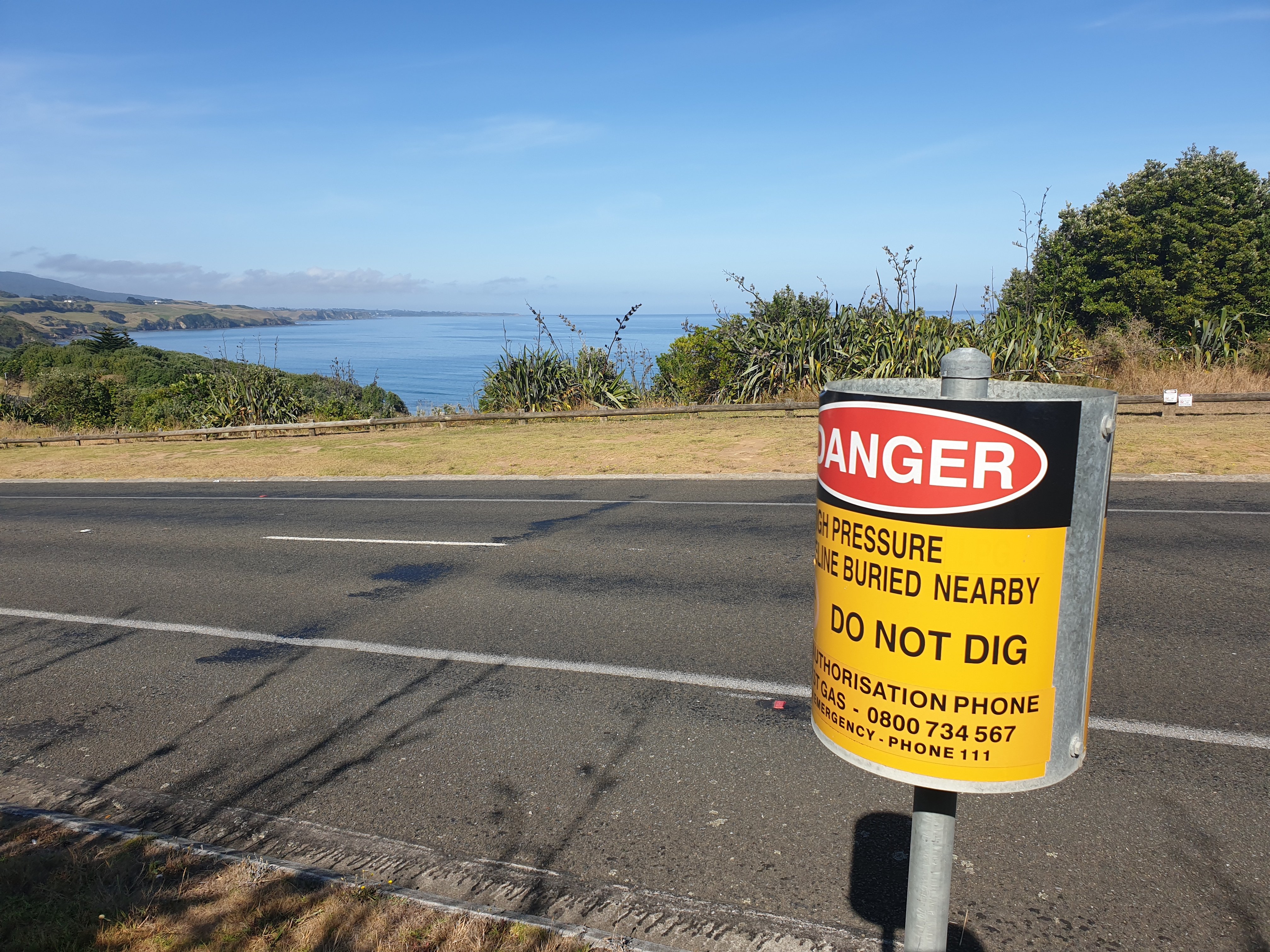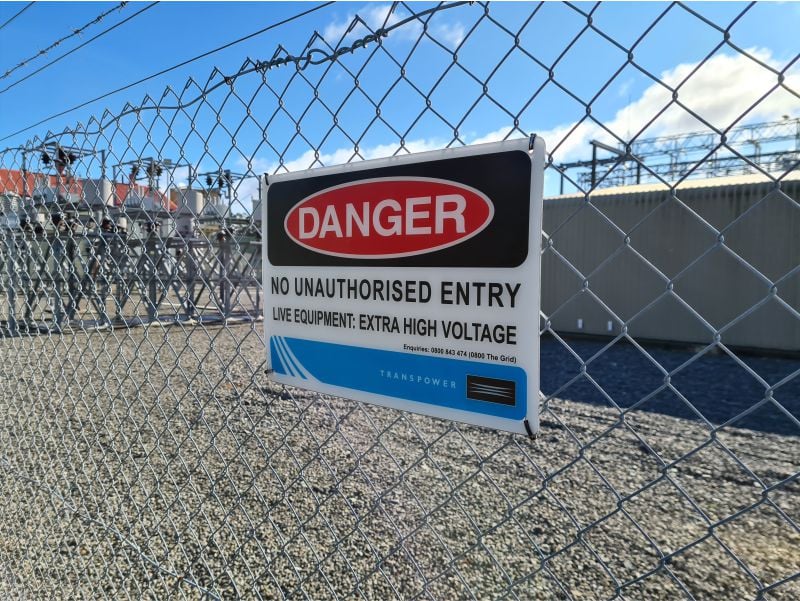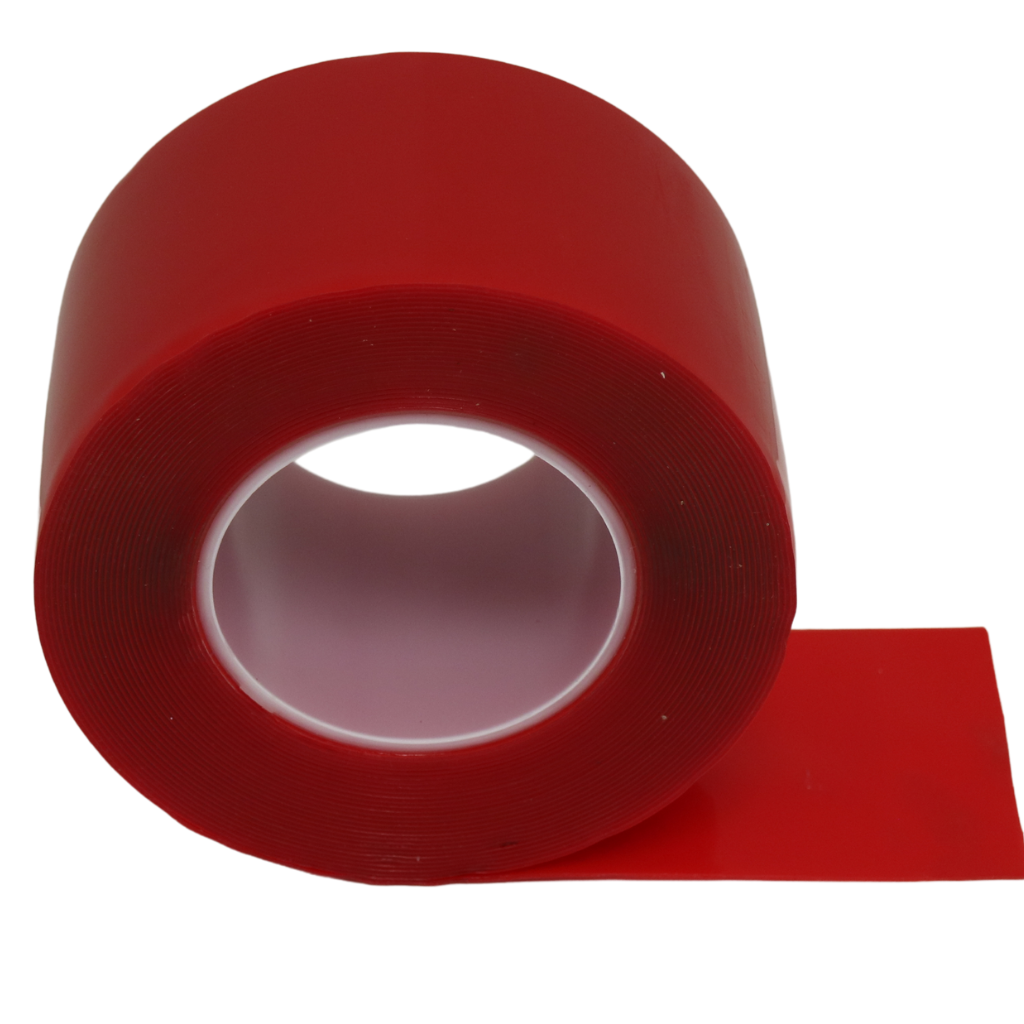 Stay Up To Date
Latest News
Stay Up To Date
Sign up for industry and product news
Stay informed about the latest industry news and product updates.