Who We Are
What we do
For over 25 years, Identimark products have been keeping people safe and supporting safety initiatives for the large-scale energy sector across Australia and New Zealand.
We don't just make signs - we make it easy, we make it happen and we make it the best for our clients, our team and the communities we operate in.
Some Of Our
Respected Clients


















Nothing But Quality
Our Featured Products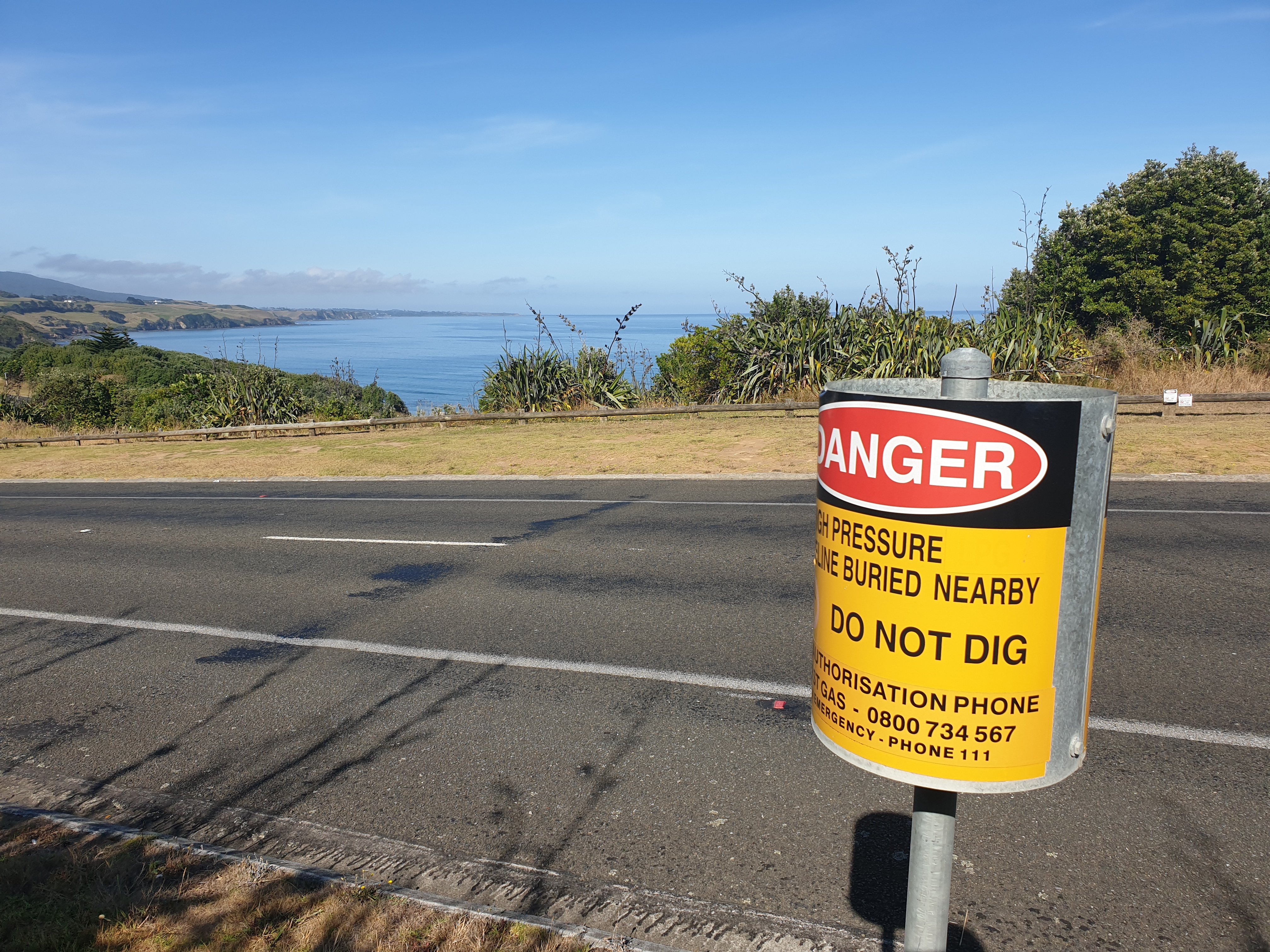 Danger signs are to be used for communcating any hazards that are life threatening. As per AS1319 when to use a Danger sign is: If the situation is..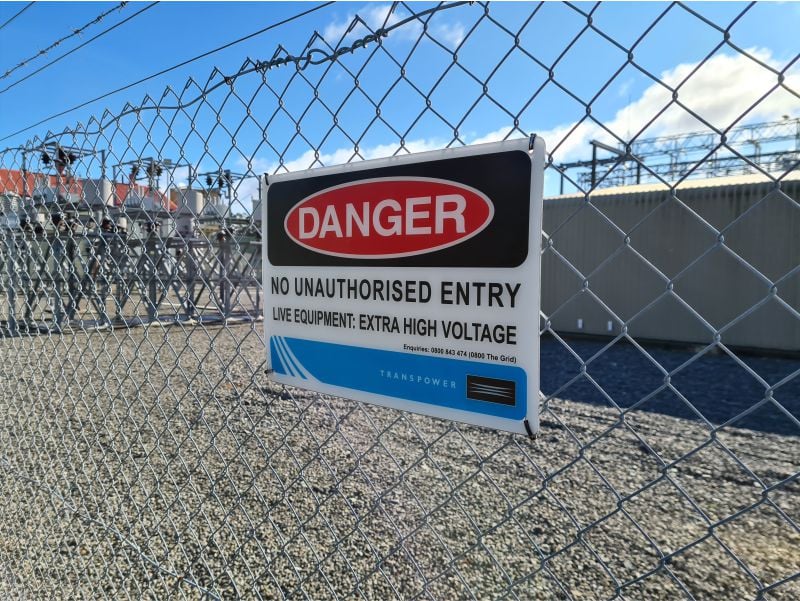 Danger signs are to be used for communcating any hazards that are life threatening. As per AS1319 when to use a Danger sign is: If the situation is..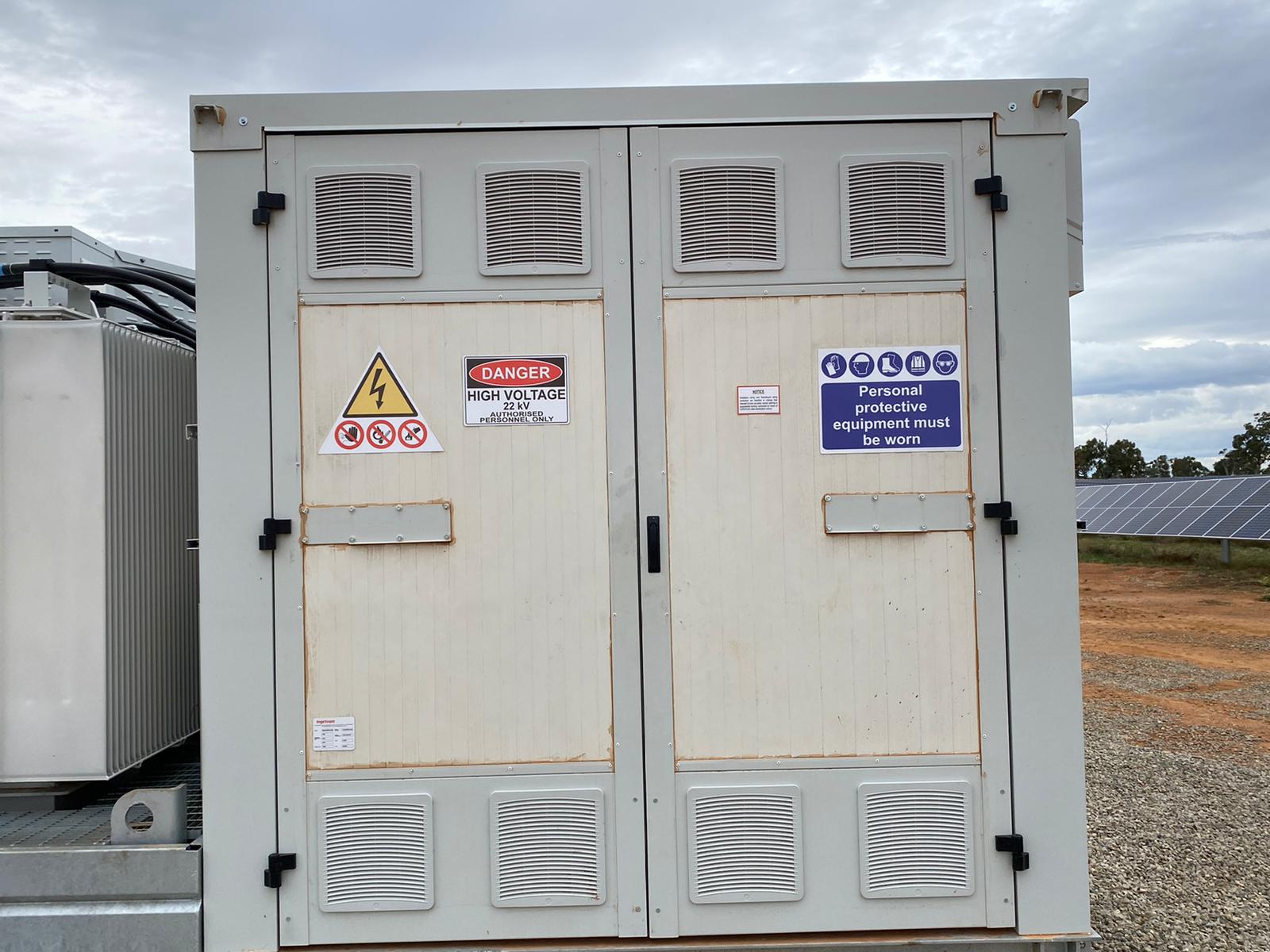 Danger signs are to be used for communcating any hazards that are life threatening. As per AS1319 when to use a Danger sign is: If the situation is..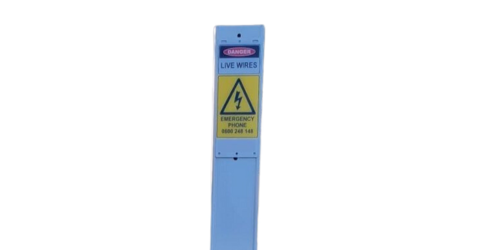 Try tearing Tefalite, the 8-10 year lasting vinyl graphics for durable and easy outdoor labeling. Protected from UV and fading, with various backing..
Stay Up To Date
Sign up for industry and product news
Stay informed about the latest industry news and product updates.
Testimonials
Success Stories
Explore how our top-quality products and services have made a positive impact on their businesses across Australia and New Zealand. Gain insights into our unparalleled customer service and support through firsthand accounts from our satisfied customers.
Identimark are a proactive company that offer excellent quality products at competitive pricing, prompt service and delivery. Charlie constantly keeps us up to date with the latest trends in technology and what is available in our industry. We do have the option of dealing locally but we don't see them or hear from them.
Wayne Watkins
Wellington Electricity, Manager
Identimark consistently provides us with exceptional responsiveness, outstanding service, and robust technical support for our requests. Their products align perfectly with our project requirements in terms of design, quality, and pricing, and they offer impressive lead times.
Avneel Lallu
Renewable Energy Engineer, McKay Contracting
Northpower have been dealing with Identimark for over 7 years now. Identimark's service is excellent, with friendly dedicated staff, and the products are of fantastic quality. I would recommend them to anyone for signage solutions. Keep up the good work!
We have been working with Identimark for over 12 months now. We have found their service to be exceptional and highly professional.
The product is of very high quality and always delivered on time. Their quick response and solution to a previous supply issue we had demonstrated how customer focused they are.
Thank you Janine, Charlie and the team.
Caroline Langhorne
Busck Prestressed Concrete LTD
Identimark has been one of the most dependable label supplier's since we've started doing business with them. They are fully switched on with our needs and are willing to go through each order with you to ensure you get the best material and option available. Thanks for being customer-centric!
It's always a pleasure doing business with Identimark and I speak from several years of doing business with the company. They are quick to answer my queries, and very professional in response. I find their products and service to be of the highest quality, and they are easy to do business with. I thoroughly recommend Identimark to you.
Kim Slater
Underground & Public Lighting Construction Standards Officer
I have been collaborating with Daniel Beatson from Identimark for over 6 years on various new innovative substation and transmission line signage requirements. I have found everyone at Identimark to be responsive and effective in all their communications throughout this time.
Our company is very happy with the service provided by Identimark. The product is of high quality, it is delivered in a timely manner, the customer service is very helpful and friendly.
Electrical Supervisor
Belectric Australia Pty. Ltd
The customer service was fantastic and we hadn't experienced this level of service with any other company.
It's a terrific set up. Easy to set up. Very identifiable to see what the area is set up as, even when swapping it to a test permit area. All the info, locks, tags, and equipment is stored on an easy relocatable barrow.
Nice and quick to take down at the end of the task and store away for its next usage.
Overall a great system and easy to use for the operators and permit holder.
Industry and Product Insights
Latest News